The health of your people is the health of your business

The growing importance of employee health and wellbeing on the company agenda is well recognised.

I provide onsite Podiatry services to Corporate Clients throughout the Greater Glasgow area.

Onsite Podiatry services enables your staff to receive high quality care without having to leave your premises.
For businesses this helps strike the perfect balance between healthcare for your employees and measurable business benefits that include reduced sickness absence, increased productivity and improved employee morale.
Providing foot care to prevent foot strain and chronic overuse injuries

I offer a wide range of services, including general Podiatry (Chiropody)
Treatment of ingrowing toenails and verrucae, diabetic footcare and advice.
With over 20 years experience within the NHS and private practice and a post graduate module in Diabetes, you can be assured of professional foot care and advice.

I provide Podiatric treatment in many areas including: community clinics, hospitals, mental health units (secure and community), health clubs, supermarkets, retail settings and nursing homes.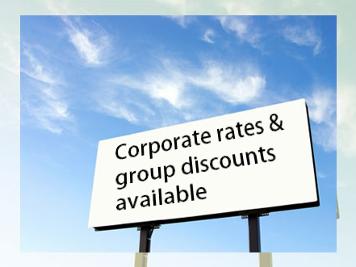 Podiatric Treatment is included in many corporate healthcare policies and the cost of treatment can be claimed back!
Working in partnership with organisations like yours
BSc Hons, HCPC Registered Podiatrist (CH13707) with over 20 years experience
Assess and treat all foot problems, ranging from corn and callus to deformity

Flexible regular appointments, including scheduled follow up and emergency visits at your premises

Short term and long term bookings available

Liaise with nursing staff or occupational health

Fully itemised invoice for every appointment


Hayley Sweeney

BSc Hons HCPC Reg. Mobile Podiatry/Chiropody. Your Glasgow Chiropodist. All Rights Reserved.