Hayley Sweeney BSc Hons HCPC Reg
Mobile Podiatry/Chiropody

Flexible Home Visits, covering
Clarkston, East Renfrewshire
& South side of Glasgow

0778 601 6868

*****Contactless Payment now available*****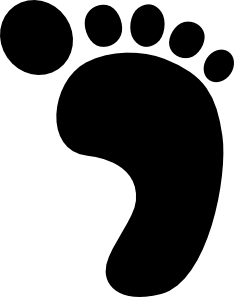 About Me
A resident of Clarkston, East Renfrewshire in the South side of Glasgow, Hayley Sweeney BSc Hons is a HCPC Registered Podiatrist (CH13707). With over 22 years experience within the NHS and private practice and a post graduate module in Diabetes, you can be assured of professional foot care and advice, provided in the comfort of your own home.
Services
Ready to enjoy better health and physical wellness? Foot problems ranging from corns, callus and nail care to more complex conditions which can affect the foot such as Diabetes and Rheumatoid Arthritis can be assessed and treated.

Contact me to discuss your foot problems and to learn more about how effective foot treatment can improve your life.

Hayley Sweeney
BSc Hons HCPC Reg. Mobile Podiatry/Chiropody. Your Glasgow Chiropodist. All Rights Reserved.