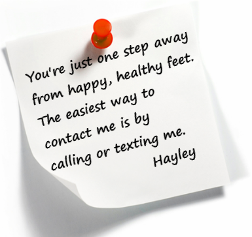 Hayley Sweeney BSc Hons HCPC Reg
Mobile Podiatry/Chiropody

Flexible Home Visits, Including Evenings
Clarkston, East Renfrewshire,
South Lanarkshire

& Glasgow areas covered

What I can do for You!
Provide Professional Chiropody Treatment in the comfort of your own home
Assess and treat all foot problems, from corn and callus to deformity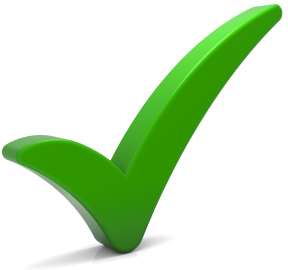 Provide insoles to alleviate conditions such as Planter Fasciitis and Overpronation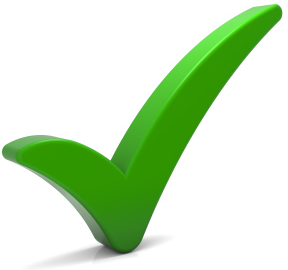 Monitor and manage foot problems and deformities caused by diseases such as Rheumatoid Arthritis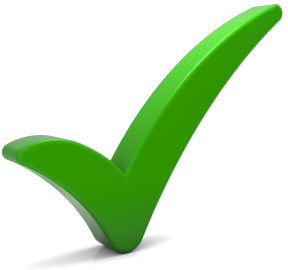 Advise and treat patients with a high risk of foot problems and amputation such as people who suffer from Diabetes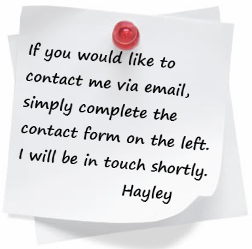 Hayley Sweeney

BSc Hons HCPC Reg. Mobile Podiatry/Chiropody. Your Glasgow Chiropodist. All Rights Reserved.